- MY POTTERY -
My pieces are primarily wheel-thrown then hand-altered. I appreciate the intention, patience, and presence required to form a well-thrown piece. Creativity and spontaneity then emerge naturally in the process of alteration.  
I typically make functional pieces because I love to see my work incorporated into the everyday lives of those around me. Unless noted otherwise, all pieces are stoneware clay fired to cone 6 in an electric kiln.

Items meant for food are dishwasher- and microwave-safe.
Occasionally I will offer pieces for decorative use only; this will be noted in the product description.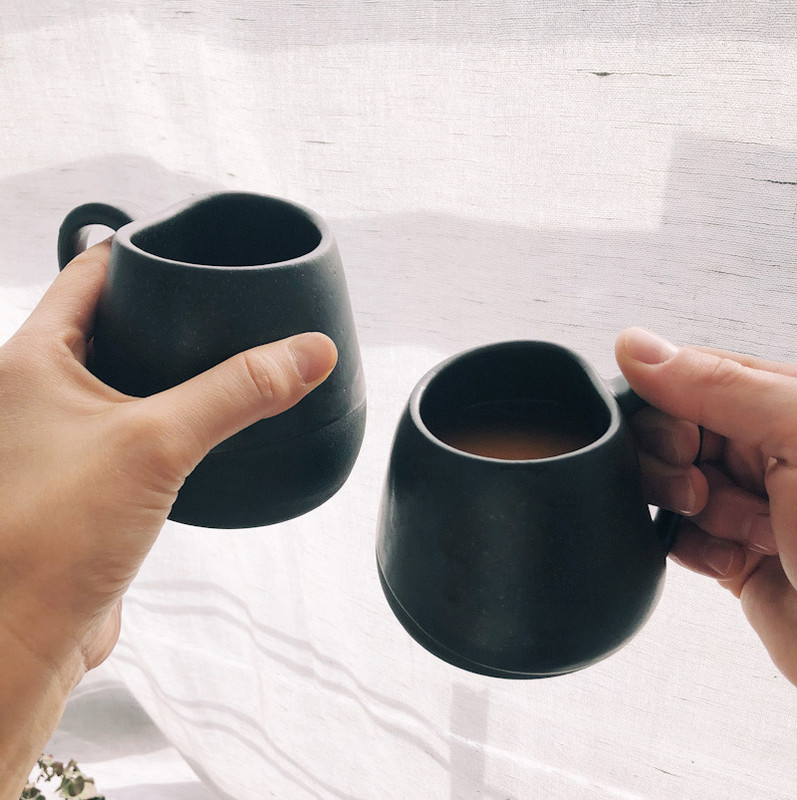 - THE NATURE OF HANDMADE -

The charm of owning handmade items is that no two pieces are exactly the same. This is true even when sold in multiple quantities or as a set. You should expect—and embrace—these subtle variations.
- AVAILABILITY | MADE-TO-ORDER -
I only keep a few of each item in stock at a time and prefer to make more only when I know they'll find a home. So please don't be discouraged if an item is marked "Sold Out"—just contact me for a custom order and I'll get right back to you with a timeframe.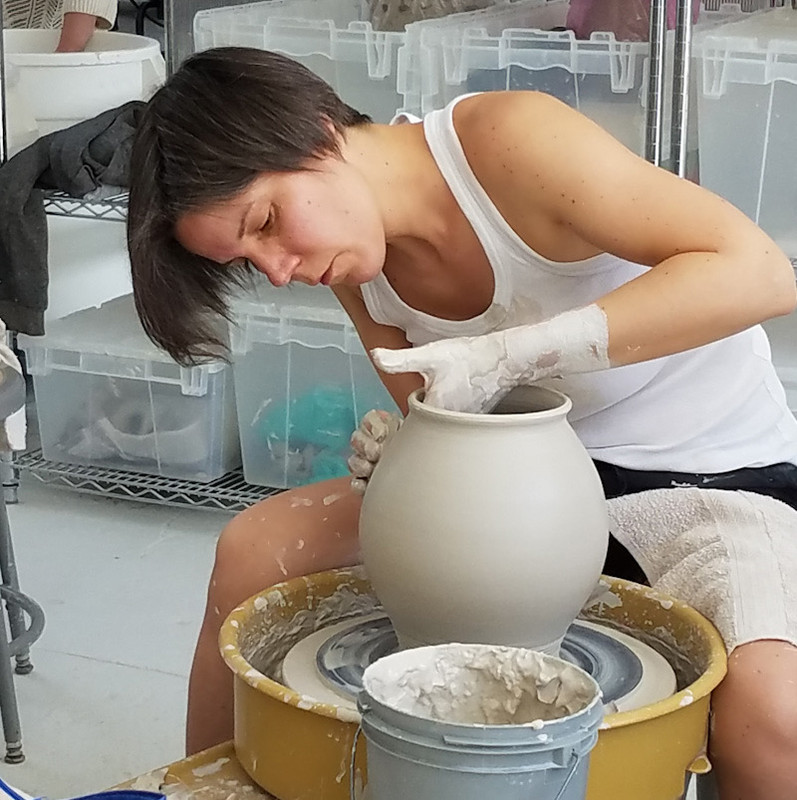 - SHIPPING -
If you are in the Denver/Boulder, CO, area, I encourage you to contact me directly instead of purchasing on the site, as I'd love to arrange local pickup or dropoff instead of charging shipping fees.

Shipping prices shown are for FedEx Home Delivery (Ground) to the contiguous U.S. Typical delivery time is 1-5 business days, and FedEx cannot deliver to P.O. boxes. 

Feel free to contact me with any questions prior to placing an order!
- POLICIES -
All sales are final; I do not accept returns. However, if you are in any way unsatisfied with your purchase, please reach out to me and I will do whatever I can to address your concerns.
- CONTACT -

Feel free to email me with any questions at jamondro@gmail.com
And, of course, follow me on Instagram @juliemondro if you wish!